Our mission is to deliver

THE BETTER WAY
TO COMMERCE
We connect our customers to unmatched distribution and fulfillment capabilities so they can reach further and grow faster. As the essential link from point of sale to delivery, we empower resellers and manufacturers to improve their customer experience, expand their paths to growth and optimize their supply chain.

Our logistics and distribution expertise, broad product assortment and system integrations fuel businesses of all sizes, creating a powerful way to meet the demands of commerce today.
Our Core Values
Integrity

Collaboration

Customer-Centric

Embrace & Drive Change
Essendant is a purpose-driven company that reaches beyond business goals to define its success. We support our associates, customers and communities – and our values shape all we do. We are committed to doing what's right in all situations for all stakeholders.
We are a diverse and inclusive team, bringing together different backgrounds, experiences and perspectives that make us a better, more innovative company. And we're committed to continually building on a culture that empowers everyone, ensures the well-being of our associates, suppliers, customers and the public, and makes a positive impact in our communities.
Diversity, Equity & Inclusion

Giving Back

Associate Safety

Accountability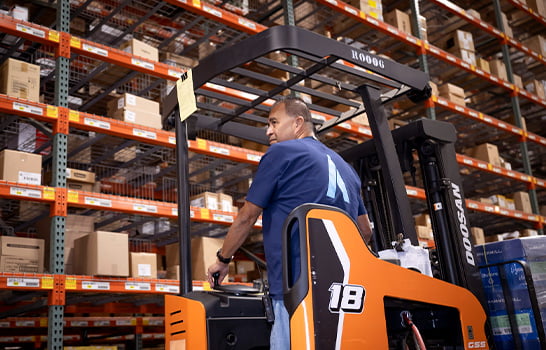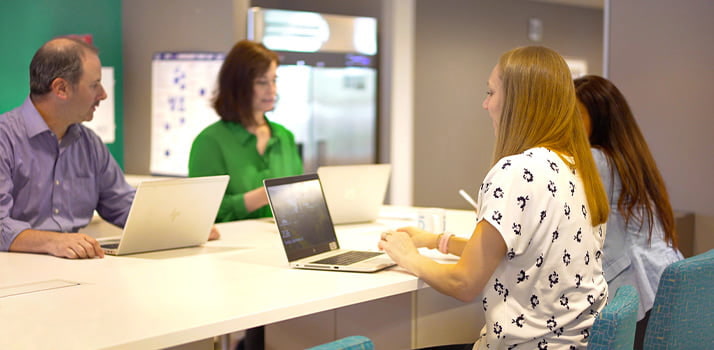 Our Impact
Charitable Foundation

Backpacks for Kids

City of Hope

Local Charities
The Essendant Charitable Foundation and councils across the country engage associates to make a meaningful difference. Through partnerships with industry and domestic organizations, we join together to give back to our local communities and serve those in need.
1922
Incorporates under the name Utility Supply Company
1937
Opens first retail store and publishes first office products catalog
1960
Enters the office products wholesale business
1978
Begins to operate exclusively as an office products wholesaler and opens its first state-of-the-art distribution center
1981
Becomes a
public company
1992
Acquires Stationers
Distributing Company
1995
Is acquired by
Associated Stationers
1996
Acquires Lagasse
1998
Acquires Azerty
2001
Acquires Peerless Paper
2005
Acquires Sweet Paper
2012
Acquires O.K.I. Supply
2014
Acquires CPO Commerce, MEDCO and G2S
2015
May:
Becomes Essendant
2015
July:
Acquires Nestor Sales
2019
January:
Is acquired by Sycamore Partners affiliate, working together with another Sycamore portfolio company, Staples, Inc.
2019
October:
Divests the Industrial and Automotive businesses of Essendant to One Equity Partners, a private equity firm. This sale includes ORS Nasco, Essendant Canada, O.K.I. Middle East, MEDCO, Nestor and G2S.
2021
Essendant Fulfillment Services launches
2022 Marks a Century of Delivering Better
Our Leadership Team
Harry Dochelli
President and CEO
Pam Stewart
SVP, General Counsel
Renee Starr
SVP, Sales and Merchandising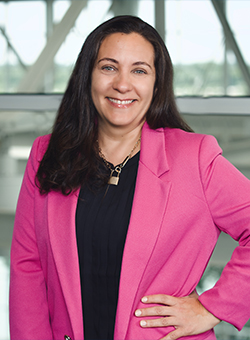 Marcela Sztainberg
SVP, Human Resources
Tim Engstrom
SVP, Supply Chain
Allison Wadhams
SVP, Customer Experience, Marketing, and Pricing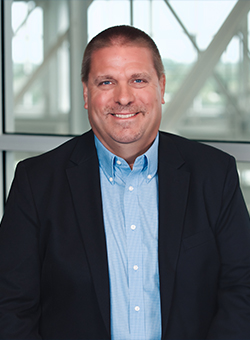 Andy Kiss
SVP, Information Technology
Ryon Wharton
SVP, Finance and CFO
Discover the better way to commerce for your business
Wholesale
Distribution
Interested in buying products wholesale for delivery to your warehouse or drop shipped to your customers? We've got you covered.
Find Out

More

»
Fulfillment
Services
If you're looking for warehousing and order fulfillment services for your products, we have the expertise to deliver.